Shop
Patterns, Books, Wool & More
Learn
Knit with Schoolhouse Press
Meg Swansen's Blog & Technique Videos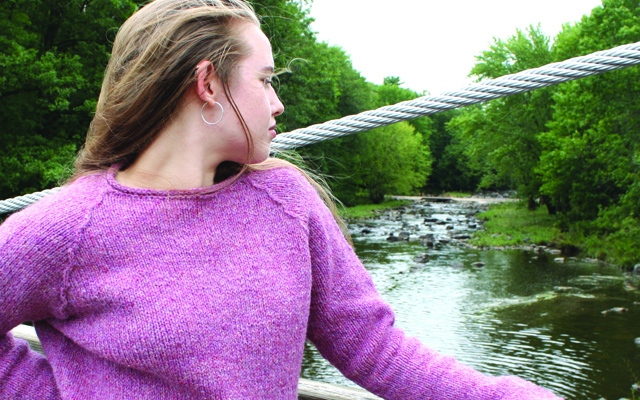 Learn to unite sweater body and sleeves with smooth, seamless joins.
More Articles
Wool Gathering
September 2023: EZ's Knitted Bag and variations, WG 107
A Wool Gathering subscription includes 4 issues, beginning with the most recent issue (if still in stock). Each issue includes an original design, brief reviews of new books and products, beautiful and helpful images, and sometimes additional commentary about knitting.
Knitting Community
Connect, Share, Discover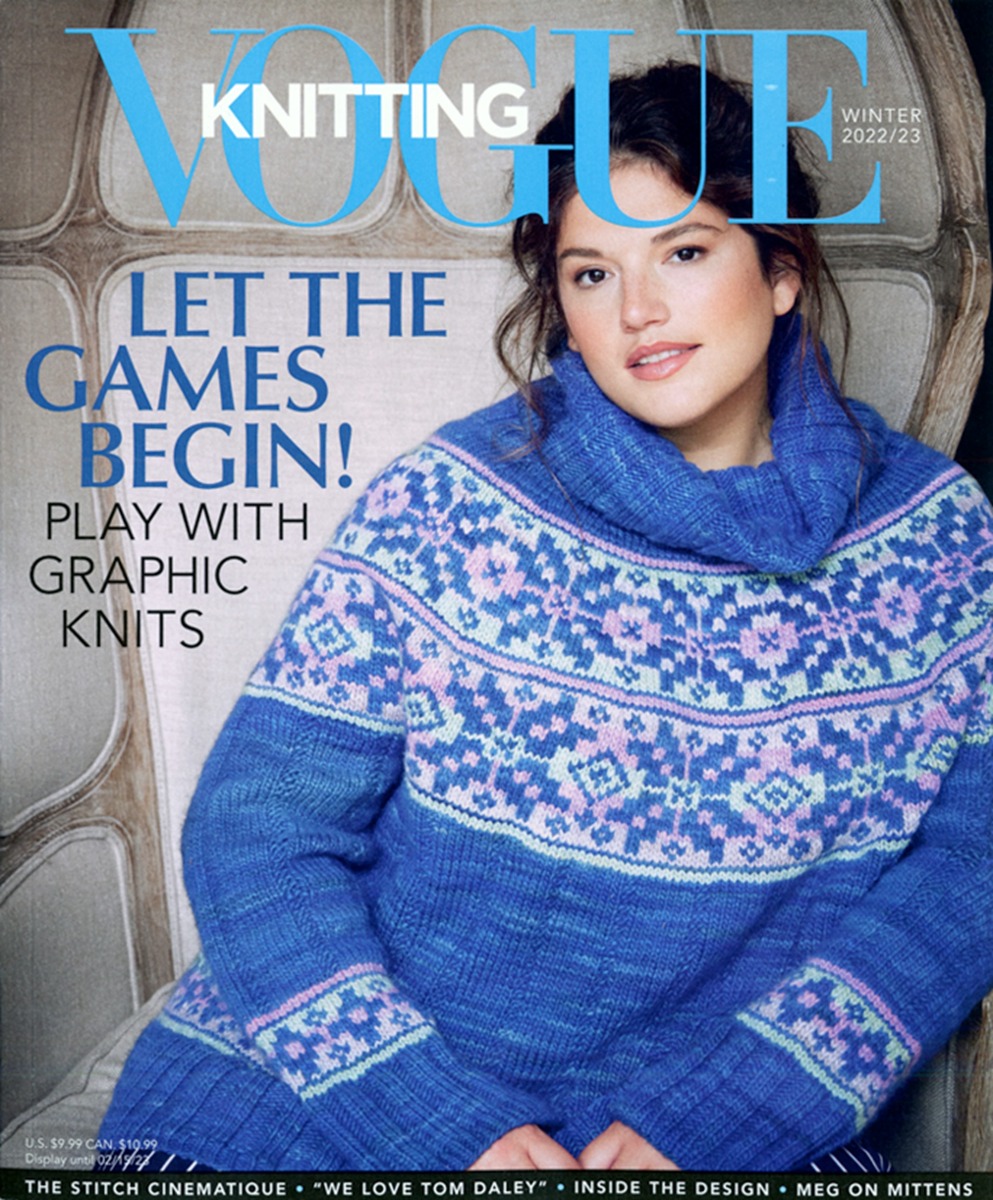 by Meg Swansen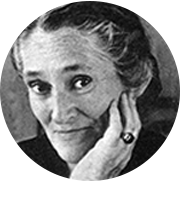 Welcome to Schoolhouse Press
Schoolhouse Press is a publisher of knitting books, patterns, and videos, the home of Knitting Camp, and a wool and hand-knitting supply business founded in the mid-1950s by British-born knitter Elizabeth Zimmermann. Elizabeth's philosophy of self-confidence and discovery has been carried forward by her daughter Meg Swansen, an internationally known designer, author, and teacher.
Today, Schoolhouse Press remains a family-run company committed to celebrating Elizabeth and Meg's innovative hand-knitting style. We invite you to explore what we have to offer; we're here to help you knit on!