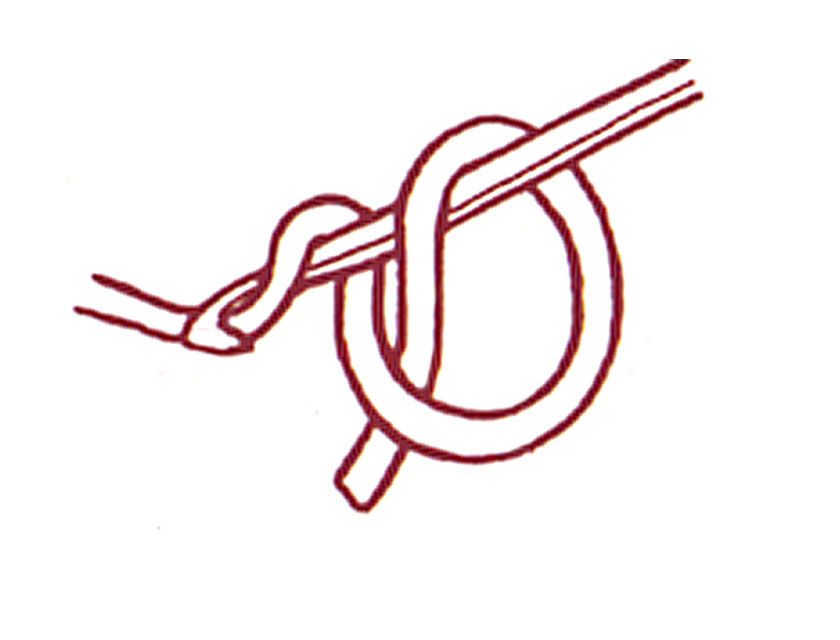 The Pi Parade: In 2016, this lovely group of knitting campers collectively decided to make Elizabeth Zimmermann's Pi Shawl (find the pattern in Knitter's Almanac or make Marianne Williams' newly designed Shepherd's Pi, which incorporates color motifs and is a useful pattern for learning to incorporate stitch-patterns into Elizabeth's Pi Shawl). They showed their individual results during Knitting Camp 2017. Cully filmed the group and edited this video to honor their fine work. See the Pi Parade below and then scroll to see Meg's demonstration of Emily Ocker's Cast On, which is a method used to cast on a circular shawl.
(You can also view an Elizabeth Zimmermann Coat Parade by many members of this same group.)
Meg's demonstration of Emily Ocker's Cast On: Emily Ocker attended some of the first knitting camps with Elizabeth in Shell Lake and later came to Meg's Knitting Camp with her daughter Medrith Glover, who owns The Wool Room in Quincy, CA. Eventually, Medrith brought her daughter to camp...how we count on the passing down of all this knitting knowledge. Emily learned this Cast On and taught it to Elizabeth, and it has been called Emily Ocker's Cast On ever since.
Good Knitting,
Meg